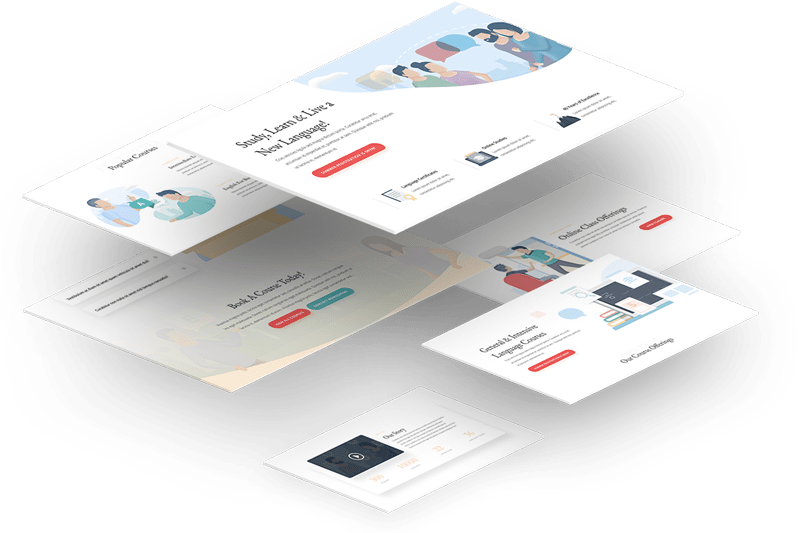 Website/App Design & Development
Website & Apps
Design and development of all types of websites and applications. Small or big projects, I can help.
All platform & Builders
Regardless of how you would like to build your website, I can help. I work with most platforms and builders. I have over three years of programming experience in HTML, CSS, JavaScript, Python. And the same with builders such as WordPress and Shopify.
Maintenance & Updates
Contact me for smaller tasks, such as regularly checking your website for issues and/or updates on cosistent basis or as you wish.

Business Transformation & Consulting
Business Development
Create long term value for your organization. I will help you bring your ideas to life, and consistently grow.
Digital Marketing (SEO, Social & More)
Using everything digital channel, I will help your business reach a wider clientele. I have years of experience with SEO, Social Media Marketing (Facebook, Instagram & more), Marketing Automation, Email Marketing, and etc…
Business Consulting & Solutions
Provides professional advice and services to help grow your business and achieve success.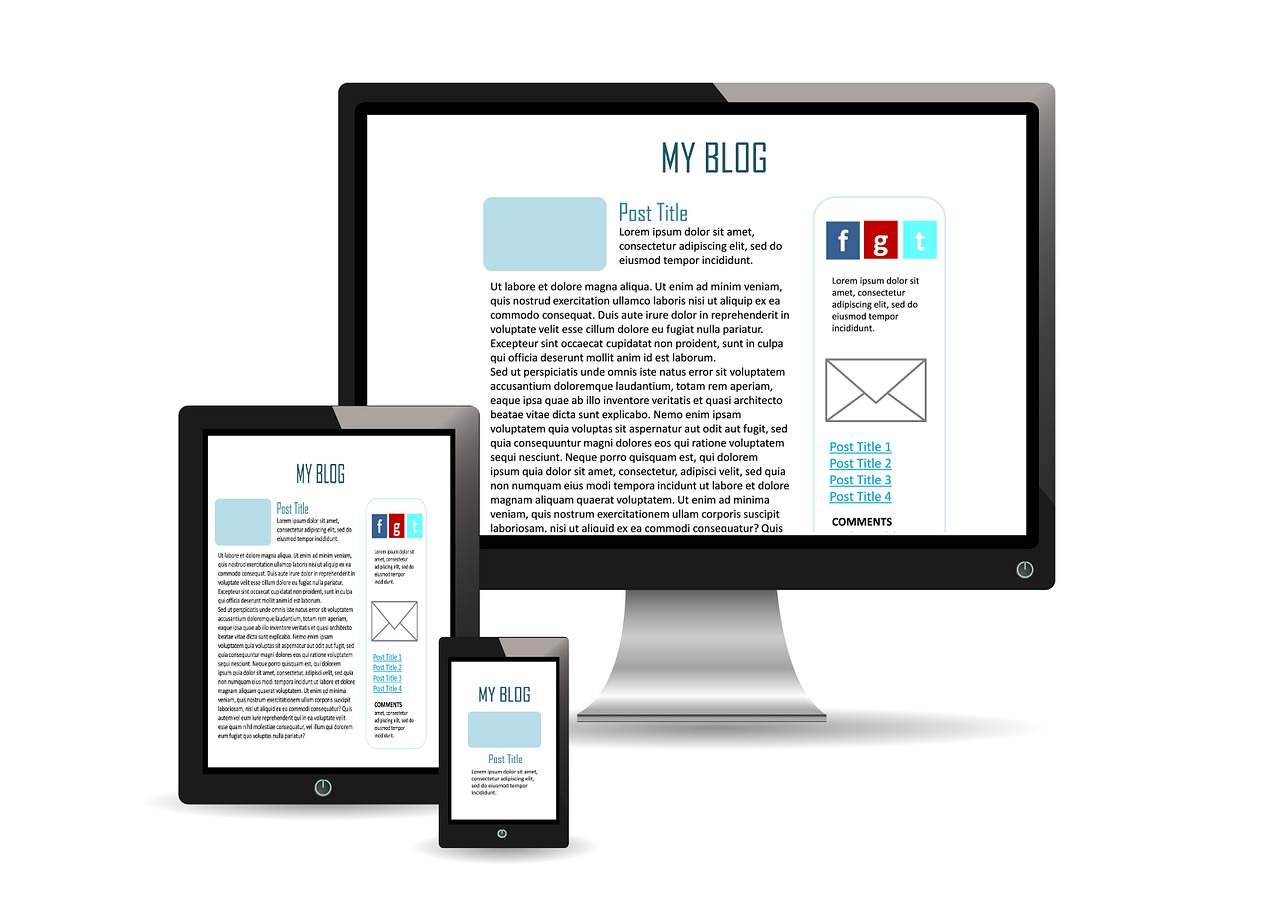 awesome ui & ux
Responsive Designs
Always deliver awesome first impression on your website's visitors!
Hello, I'm Jefferson Daniel (Jeff). I've Been Building Websites and Apps since 2016.
Update 2020: I am now owner of Atomic Web App and Services . Please visit our company for all your web desin needs. 
Web design and development is my passion; I truly enjoy every aspect of it! I also help my clients transform their businesses. Over the years, I have helped over fifty clients create their websites and set up their business in various industries such as: e-commerce, music, fashion, and start-ups. I offer services such as: Business Development, Registration & Licensing , Marketing, Start-up Consulting, SEO, Google Ads, and Social Media Management/Marketing.